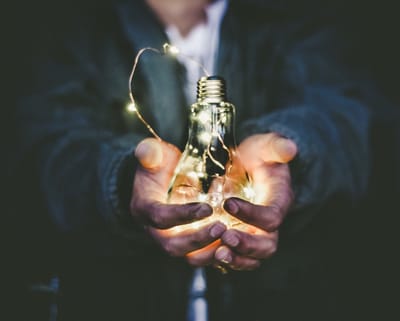 Be Safe provides knowledge, prevention and protection against a world of cyber attacks
Not only assists customers in protecting themselves against threats and breaches, but also gives them the tools to stay ready and protected for years to come
The company is dedicated to providing the best professional service available, accessible 24/7, while maintaining confidentiality and
discretion.The company has qualified and professional cyber personnel with extensive experience and background and expertise in the fields of information security and cyber.
The company is certified by the Offensive Security Certified Professional (
OSCP
) to sign penetration reports.
On a personal note,
After we were exposed to cyber attacks and discovered the incompetence of the authorities against this world of online attacks and fraud, we began to investigate and delve deeply into the world of online scams and attacks. Thus, we understood that there is a need for prevention and protection that is accessible and professional, especially in the private sector and private individuals.
Therefore, we have established Be Safe to provide practical and professional tools for preventing and defending against fraud and various attacks on businesses, companies and individuals. Including the provision of knowledge and explanations, methods of prevention, and methods of defense including real-time attack / cyber penetration.
Article on us - Our Story